Elementary P.E. Curriculum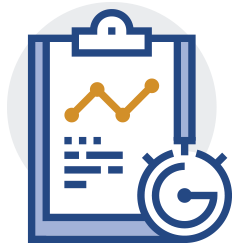 Physical activity is critical to the development and maintenance of good health. At Holy Cross Academy the goal of the Physical Education and Health program is to develop physically educated individuals who have the knowledge, skills and confidence to enjoy a lifetime of healthful physical activity.
The Physical Education and Health program at Holy Cross Academy will be aligned with state requirements and guided by the six national standards for physical education. They are:
Demonstrates competency in motor skills and movement patterns to perform a variety of physical activities.
Demonstrates understanding of movement concepts, principles, strategies, and tactics as they apply to the learning and performance of physical activities.
Participates regularly in physical activity.
Achieves and maintains a health-enhancing level of physical fitness.
Exhibits responsible personal and social behavior that respects self and others in physical activity settings.
Values physical activity for health, enjoyment, challenge, self-expression, and/or social interaction.
A variety of activities will be provided, including team and individual games and fitness training/testing, which promote mental, social, and physical well-being. Areas that the program will be concentrating on include:
Skill Development - Students will engage in activities that help to improve movement concepts, body management, loco motor movement and manipulative skills.
Health Education - Students will address the intellectual, social, emotional, and physical dimensions of a healthy lifestyle.
Fitness Education - Impart knowledge of physical fitness concepts, such as flexibility, muscular strength and agility and help students understand the importance of fitness in everyday life.
Social Development - Students will exhibit perseverance, respect, responsible behavior and concern for others. Students will develop strategies to react to various situations, solve problems and make decisions.