Holy Cross Academy Summer 2021
---
Children Exiting Kindergarten-3rd grade
Location:
St. Michael the Archangel Campus
7630 Sutherland, Shrewsbury, 63119
June 1 - July 2
Deposit: $25 per week, per child with registration paper.
Deposit is non-refundable
Make checks payable to Holy Cross Academy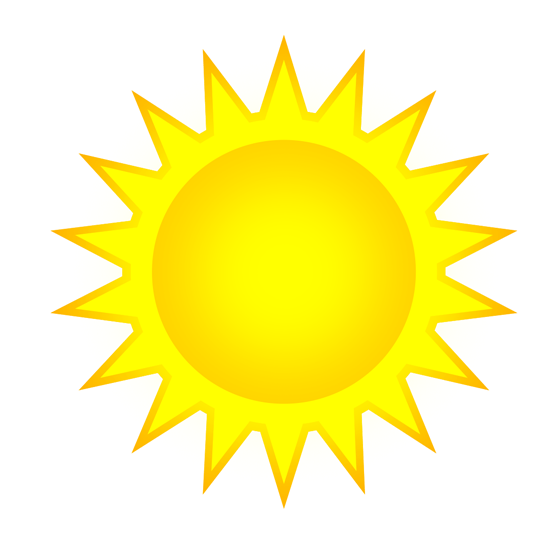 Full Day Camp available for students exiting kindergarten through those exiting 3rd grade:
Time: 8:00-3:00, doors open at 7:30 and after care till 5:30 p.m.
***Swim lessons for children exiting kindergarten (weeks 2-5)
***Open Swim time: Students exiting 1st-3rd grade will have open swim time at the Shrewsbury pool 2x a week
Camp T-shirt
Weekly theme projects and hands on activities, lots of outside activities
Main classrooms, gym, garden, pavilion and other spaces will be used on campus
Families currently enrolled in FACTS tuition program will be billed for camp using their current online FACTS account. Non FACTS families will submit the remaining balance 2 weeks prior to attendance.
Weekly Times
June 1-4 ($150) (No camp Monday) HCA Olympic Fun: Put your game face on and go for gold. Cheer on your fellow olympians as you compete in sports that may be seen in the summer olympics. Be part of a team and show your USA spirit. (no swim lessons)
June 7-11 ($175) Journey through Space: This week we will be exploring Outer Space, can you make a parachute to safely land an egg , enjoy edible phases of the moon, design rockets, plus building skills that will help you become an astronaut...or alien!
June 14-18 ($175) Adventure with Animals: Take a walk on the wild side and join us in discovering the different habitats and survival techniques of different animals! Plus animal-themed projects, games, and crafts all week long. This is sure to be a wild time! Steve the Reptile Guy will make a special visit.
June 21-25 ($175) Architects vs. Archaeologists: Will you build it or dig for it? Come explore the world of building creations with a variety of materials or dig down to find hidden gems under the ground. Legos, fossils, k-nexs, building bridges, and so much more.
June 28-July 2 ($175) Meet Me In St. Louis - Celebrate St. Louis with us, we will find many hidden gems in our beautiful city. We will make ice cream, travel Route 66(virtually), dance to jazz music and enjoy treats from around St. Louis all while rooting for the Cardinals, Blues and Billikens!
Extended Day Options: After care(3-5:30) rates are $5 per hour.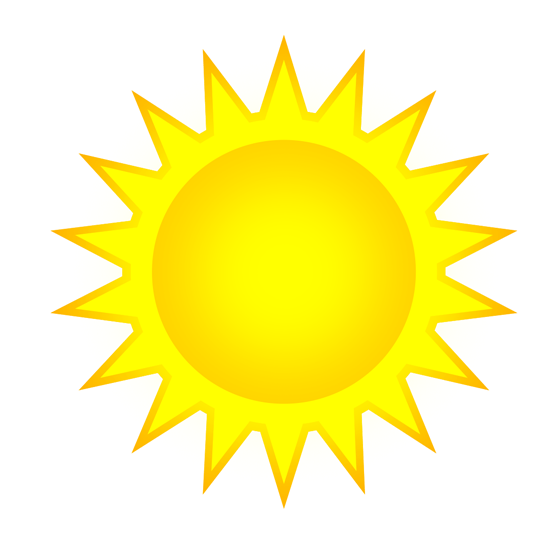 Your child will need to bring:
Water Bottle that is "sweatless" to keep water cold for 8-24 hours
Spray on sunscreen to leave at school
Lunch with drink (refrigeration and microwaves will NOT to available)
Swimsuit on swimming days
Swim towel and backpack to hold clothes that will be changed into after swimming-- we will be hanging up the towels to dry and keeping them until Friday
Tennis shoes and socks should be worn daily.
Illness and Medication
If your child should become ill while at camp, you will be contacted immediately. Your child will need to be picked up from camp within an hour of the phone call. If your child is running a fever, has severe diarrhea or is contagious they will need to stay home for a minimum of 24 hours. Please inform us of any medical condition or diet restriction that may affect your child. Medications will need to have a doctor's note to be given to your child while at camp.
COVID
Children will be grouped each week, based on enrollment. Children will be interacting together in close proximity to each other for many hands on activities and projects. Children will wear masks while in the building and in closed spaces. When children are outside masks may or may not be required depending on protocol at that time. If a child tests positive for Covid, quarantine may be required for other members of the group. Covid guidelines may change before June and will be re-evaluated prior to camp starting.
***Swim lessons and open swimming are dependent on Covid regulations and pool capacity and arrangements with the City of Shrewsbury and Midwest Pool Management