Holy Cross Academy Summer Camp 2018

Location:

St. Michael the Archangel Campus
7630 Sutherland Ave.
Shrewsbury, MO 63119
Summer camp is offered for children 3 years of age – students exiting 2nd grade. Campers must be 3 years old before February 1, 2018 and fully potty trained.
Time: 8:30 am-2:30 pm, with before care starting at 7:30 am* and after camp care until 5:30 pm*


Camp includes:
Swim lessons for preschool age children (Weeks 2-4)

Open swim time: Students exiting Kindergarten - 2nd will have open swim time at the Shrewsbury swimming pool, 2 days a week.

Camp T-shirt

Weekly theme projects and hands on activities

Onsite field trip or extra activity each week

Snacks are provided


---

Themes:

June 5-8: Ooey, Gooey, and Sticky $120
Through experimentation and tactile experiences your children will expand their knowledge of liquids, and explore their senses while getting ooey, gooey, and sticky!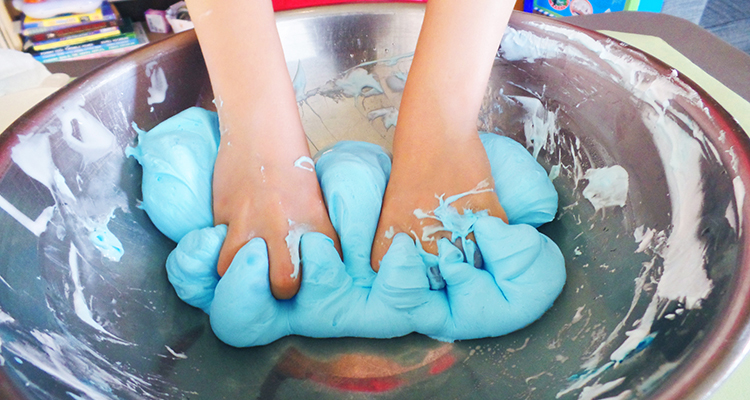 June 11-15: Pirates & Mermaids $150
Argg Mateys and welcome to pirate week, but wait, mermaids are also occupying camp! Watch our for clues and be the first one to find an "X" that marks the spot. Search for treasures and sing songs on the raging seas. This week of treasures is one for all adventurers. On site field trip - Steve the Reptile Guy!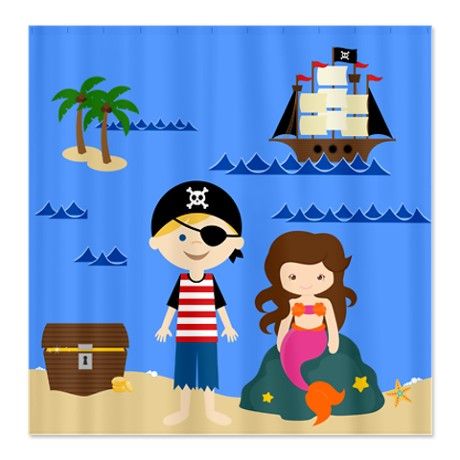 June 18-22 Hawaiian Hullabaloo $150
Join us as we heat things up this summer, Hawaiian-style. Bring your leis, grass skirts, Hawaiian shirts, and coconuts for our Hawaiian Luau week! We will learn about volcanoes, how the Hawaiian islands were created and ocean wildlife.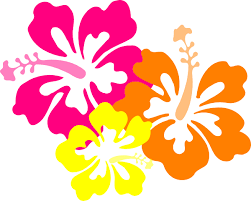 June 25-29 Stars and Stripes Forever​ $150
Show your patriotic spirit and wear you Red, White and Blue. We will learn facts about the flag, United States and the history of fireworks. Join us for arts and crafts, patriotic songs, games and water fun!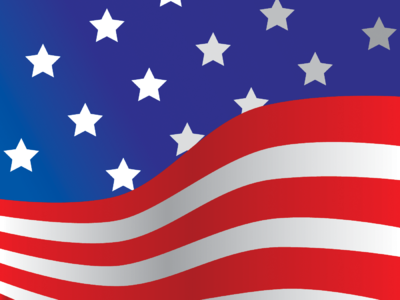 ---
For additional information please contact Diana Harmon at: dharmon@hca-stl.org