Holy Cross Academy Summer Camp 2017

NEW Location:

Our Lady of Providence Campus
8874 Pardee Rd. Crestwood, Mo 63123


Summer camp is offered for children 3 years of age – students exiting 2nd grade. Campers must be 3 years old before February 1, 2017 and fully potty trained.
Time: 8:30 am-2:30 pm, with before care starting at 7:30 am* and after camp care until 5:30 pm*


Camp includes:
● Camp T-shirt
● Weekly theme projects and hands on activities
● Onsite field trip or extra activity each week
● Snacks are provided


---
Themes:

June 5-9: Space is the Place/The Stars Above $125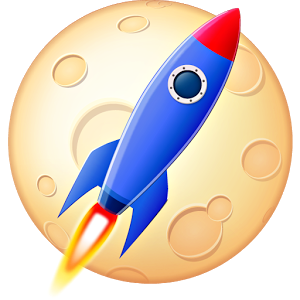 Blast out of St. Louis into a Galaxy far far away. Campers will explore the different planets, create moon craters and learn about space travel. Astronauts will participate in a NASA training obstacle course and try Astronaut food. Are you ready to blast off?


---
June 12-16: The Rainforest/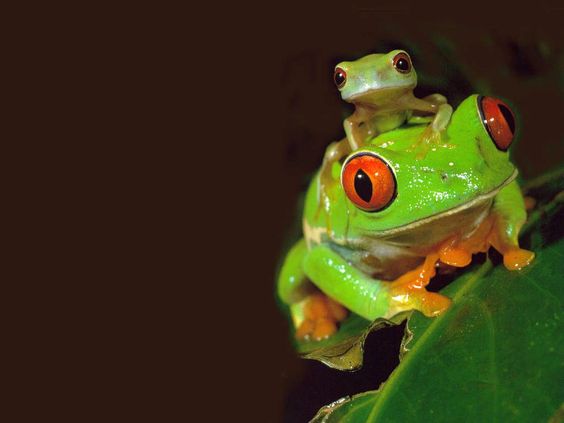 Insects, Bugs, and Butterflies $125
Have you ever seen a leaf as big as an umbrella or a frog the size of your fingernail? Join us in the rainforest and experience close up the sights and sounds of these unique and precious places!


---
June 19-23 Imaginarium $125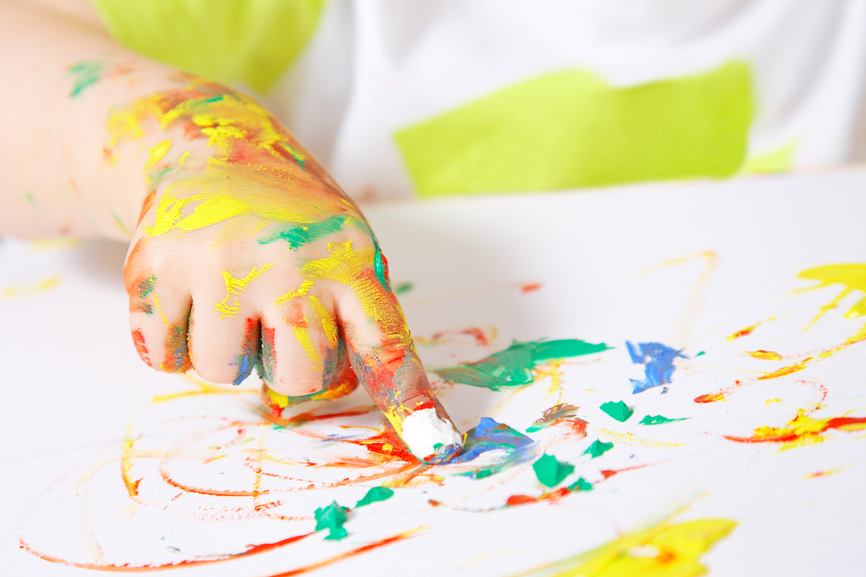 During this fanciful camp anything goes! Let your imagination shine as we explore your creativity with a variety of fun activities! Create a sculpture, finger paint, building with marshmallows, creating all day!


---

June 26-30 Under the Sea!!!​ $125
Have you ever thought what it would be like to live under the sea? Come join us for a week of sea exploration. We will explore many different creatures from starfish to dolphins!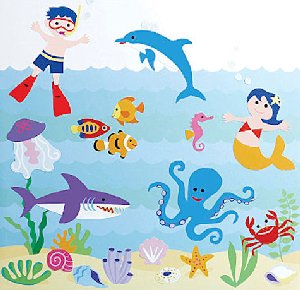 ---
*Additional fees for before care and after camp care
$5 discount per week, per child if total is paid in full by May 15th
$50 deposit per week, per child is due at time of registration
For additional information please contact Diana Harmon at dharmon@hca-stl.org